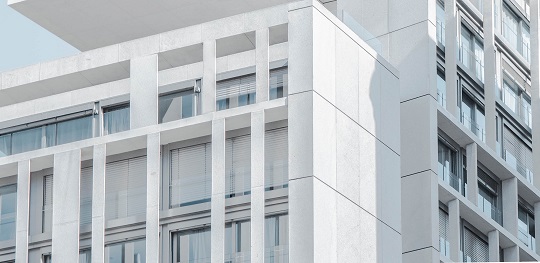 Substructures for ventilated facades
BSP Bracket System Polska offers wide range os aluminium systems for ventilated facades. Almost every kind of cladding panel can be installed with our products. We are able to design and produce individual non standard fixings should the need arise.
Read more
Other solutions for facades
For professionals
In order to expand the awareness and technical knowledge about the BSP substructure in the light of construction requirements, we invite you to familiarize yourself with the presented materials. We hope that they will help you make the decision about choosing the right substructure.
Contact us and see what we can do for you
Contact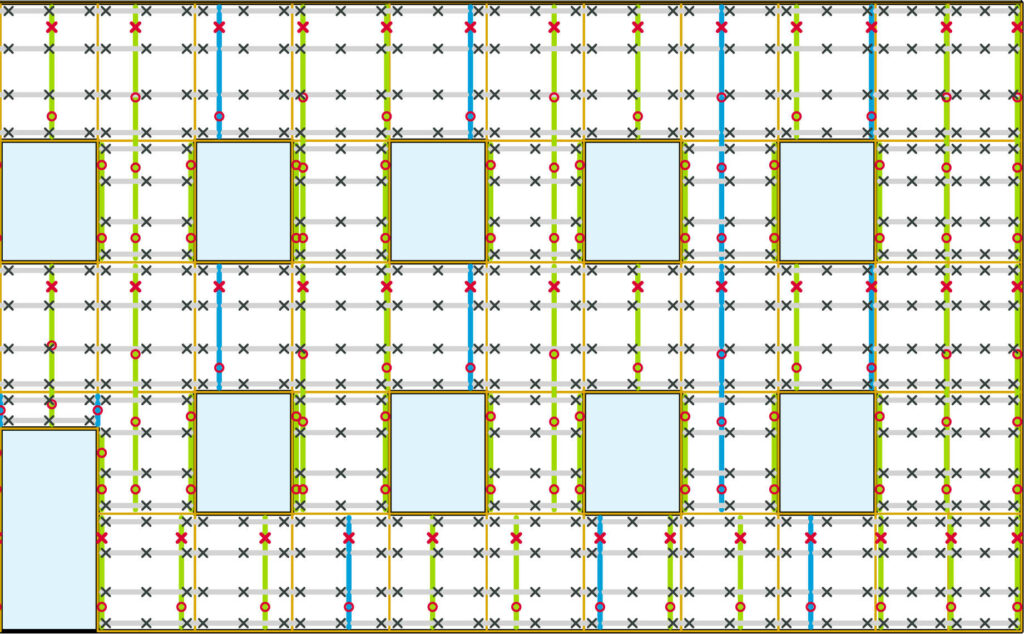 Online valuation
BSP Bracket System Polska Sp. z o.o. has created an application thanks to which the customer can easily and quickly estimate the cost of the BSP substructure for a given elevation variant.

All you have to do is fill in the following data so that the program calculates the approximate cost of the substructure, shows the approximate location of the substructure elements and performs thermal analysis considering thermal bridges in the insulation layer.

By using the application, the customer will also be directly contacted by a BSP sales representative to discuss the details of the valuation. We invite you to take advantage.
Valuate online now